Life is full of moments, moments are full of rituals. Elevate it from start to finish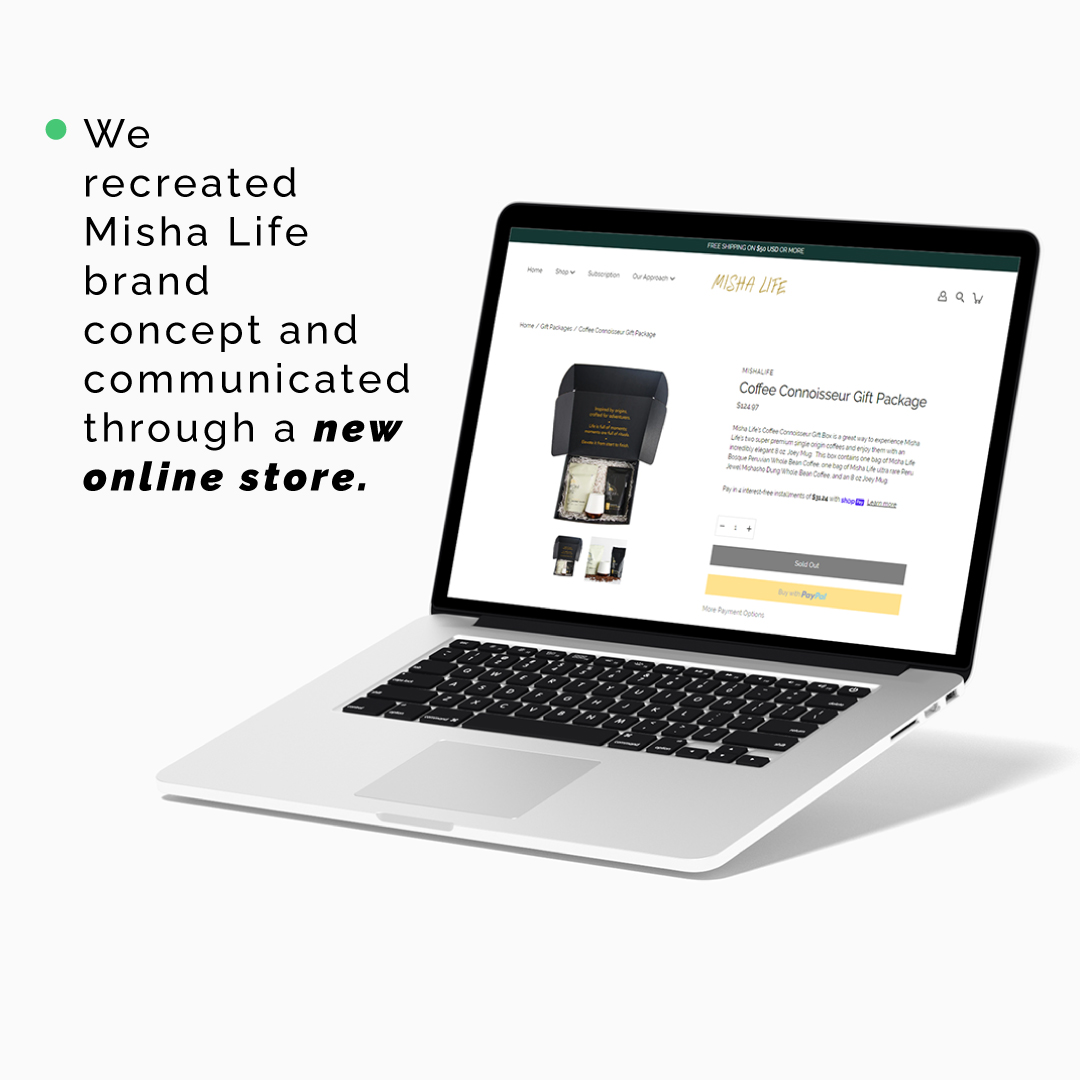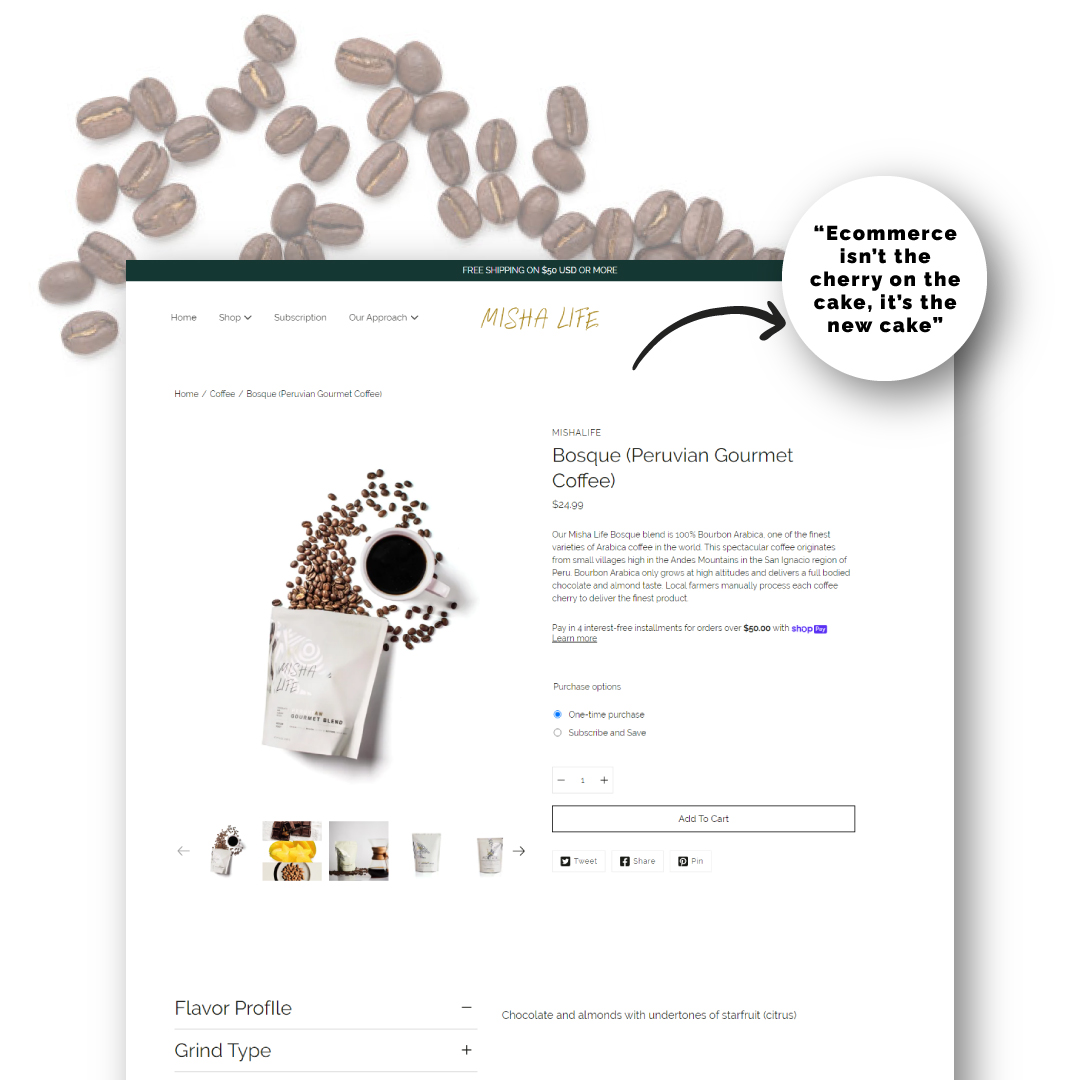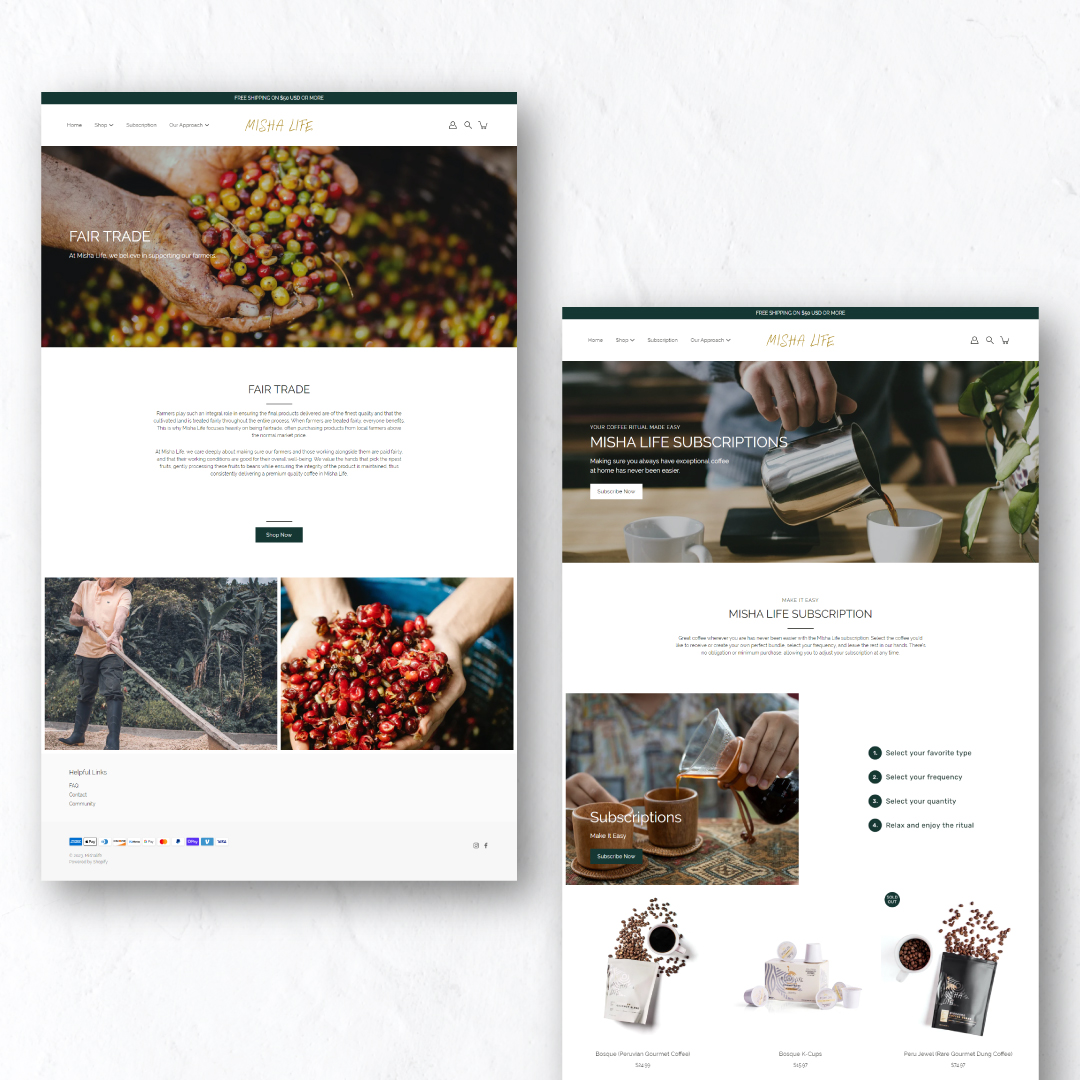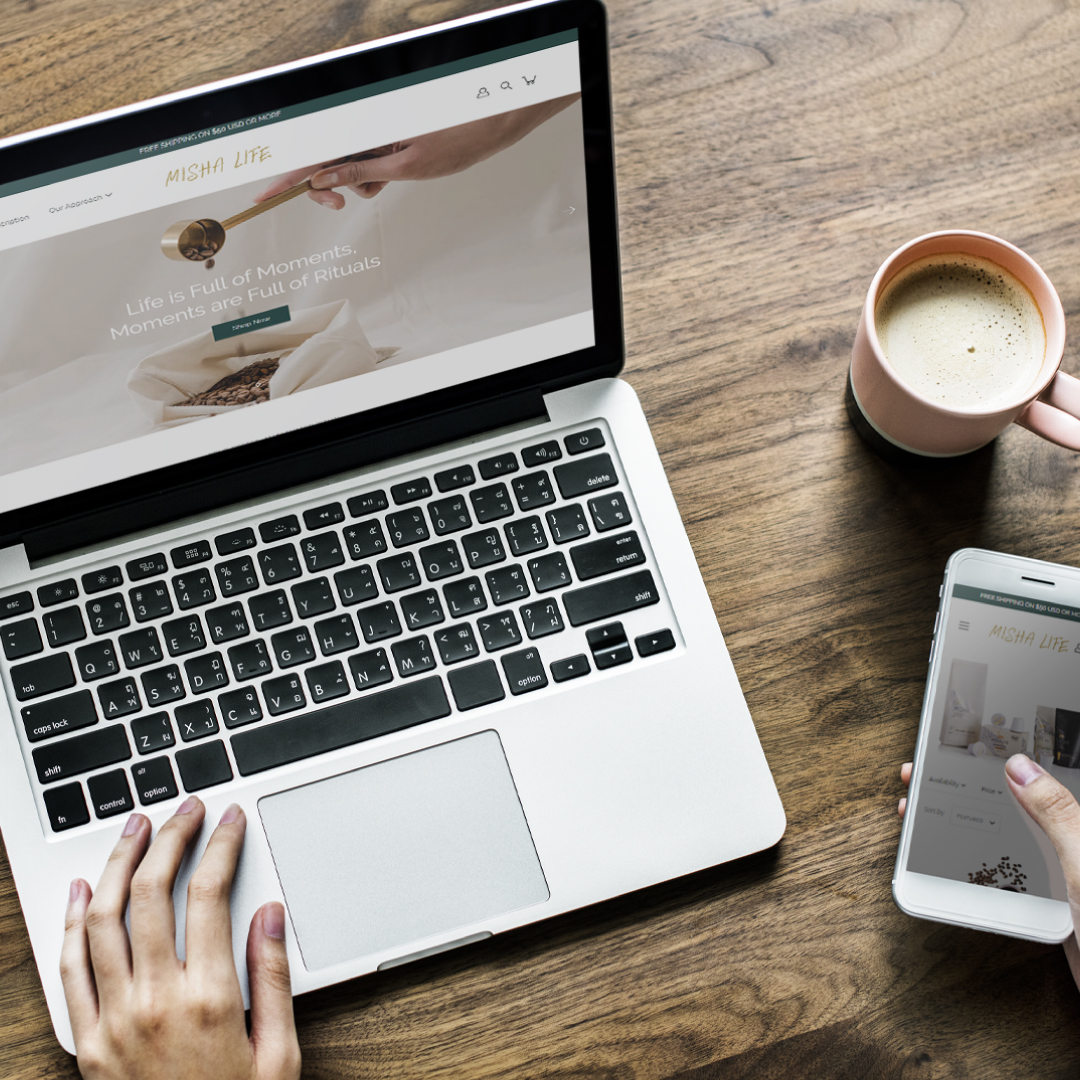 Brand Diagnosis
Website design & built
BRIEF
Misha Life Coffee is a coffee brand like no other. Misha comes from the word Mishasho; Peruvian coatis. These curious, adventurous, and meticulous animals are how Misha Dung coffee is fermented. Misha had a lot to tell, but not a clear brand strategy, so we stepped in.
OUTCOME
We recreated Misha Life brand concept and communicated through a new online store. Our new purpose: To elevate and enhance every moment.
To encourage the desire for pause. To make even the simplest experience a ritual. Our statement: Life is full of moments, moments are full of rituals, elevated from start to finish.