A website, like a car, must be taken to the workshop.
Today I'm going to stand in your shoes. I am going to assume that I'm a person who owns a restaurant. It is an amazing high-rated restaurant. I noticed with my team that before people came to visit me, they love to explore our website, see photos, read a little about the menu and our offer and try to perceive through a rectangle or a squared device what our concept is about. I also noticed that we are not doing a quite good job showing who we are, so I needed to make a change. I decided to hire CREA. to make an update to my website. We took new photos; communicated our essence, and we made an easy customer journey for our clients to book online.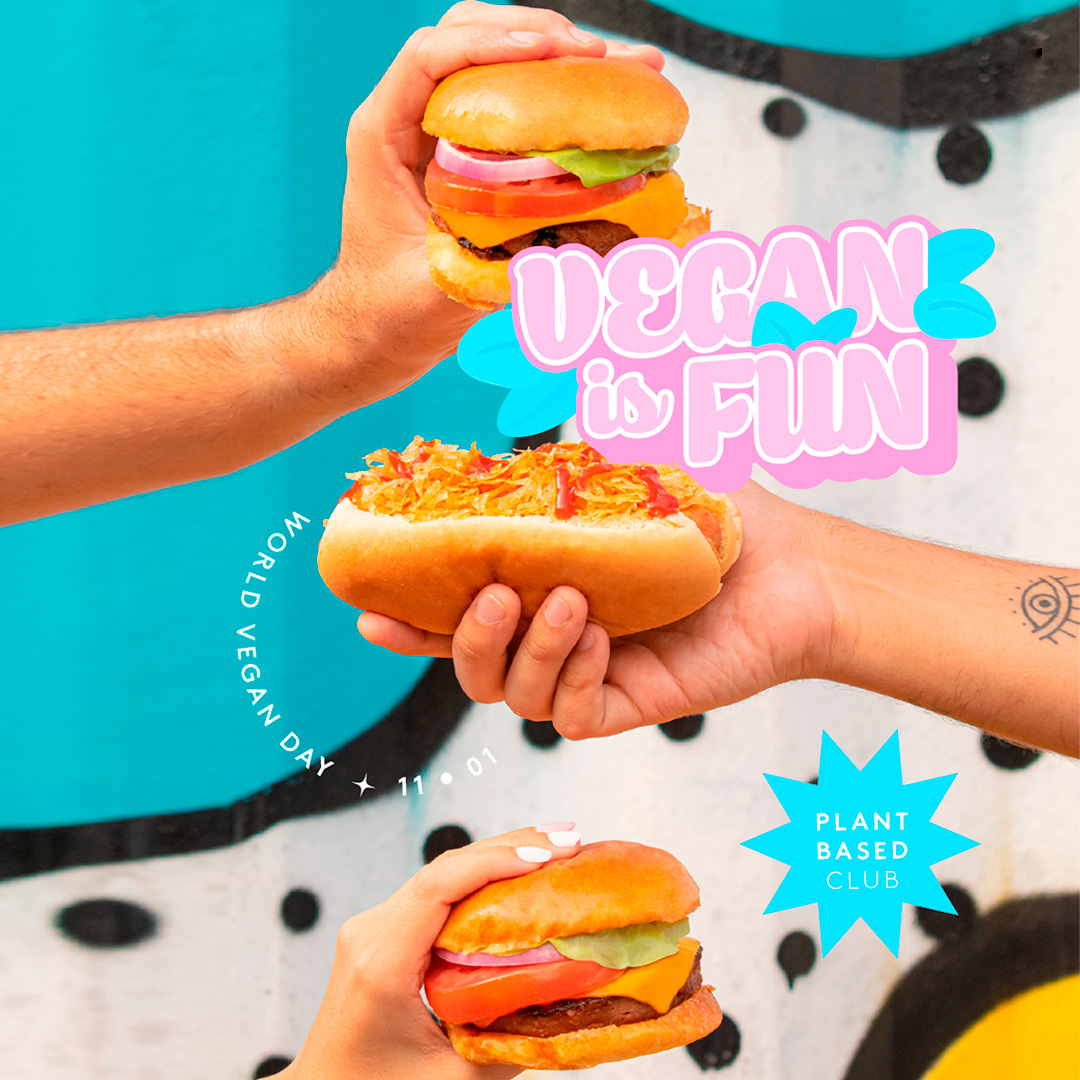 The service for which I hired CREA. (Website design and build) has ended, but they taught me this: 
WEBSITE CREATION IS NOT THE SAME AS WEBSITE MANAGEMENT. A WEBSITE IS LIKE A STORE, YOU MUST UPDATE IT, DO MAINTENANCE, AND ENSURE SECURITY.
So, what is website management?
In simple words by Google: "Website management is the processes used to ensure your website is up-to-date and functioning as intended. It includes general maintenance, long-term development, and security. Also, changes to support the marketing strategy. 
When CREA. or whichever marketing agency delivers a website they are done with the design and build. Everything, to that date, is up to date and running accordingly. But plug-ins are constantly updating, and security can be vulnerated. Also, you might want to update a banner or create a landing page for your new marketing campaign or sale event.  This is what you need website maintenance for. As a car, a website must be taken to the workshop.
Why is important to have website maintenance?
Boost sales by keeping content fresh:

your content is what a visitor comes from, name it a blog post, a new collection, new services, or images, keep it fresh. This way your customers will love to return boosting your site traffic. 

Improves security:

make sure to have security updated and keep the hackers away. This is one of the most important reasons to include website maintenance. 

Customer journey optimization:

understand your analytics and update your site depending on what data shows. What do your customers love and what do you think must be updated?

Improve functionality:

you must keep your plugins up to date to maintain speed and overall improvements on your site. You don't want to drive a Mercedes Benz that operates as a Renault 4. 
Support marketing campaigns: If you have a new collection coming up or a SALE event, or a free template to create leads, you must be able to make changes to your site to support these marketing efforts.
We update SETA APPAREL constantly so you can find new looks. Look at our work. Here.
Can you manage your website by yourself?
The answer is of course you can! Just make sure to answer two important questions. 
Do you have the time? Does the time that takes you to make updates can be better spent on other tasks?

Do you have the knowledge to do it? To do it right?
If I am going to outsource this service, what do I have to consider?
The most important thing to consider is for your agency to be flexible. No business is the same as another business, and you don't have the same needs as your neighbor. Try to tailor your service, but please in order of importance do include:
Security

Keep updated plugins

Keep your content fresh (this you might learn fast DIY)

Support marketing campaigns

Customer journey optimization
For a discount in CREA. for website management please contact us with code/ BLOG
20% off website management fee.